Controversial Business Mogul Is Mystery Buyer Of David & Victoria Beckham's $19 Million English Estate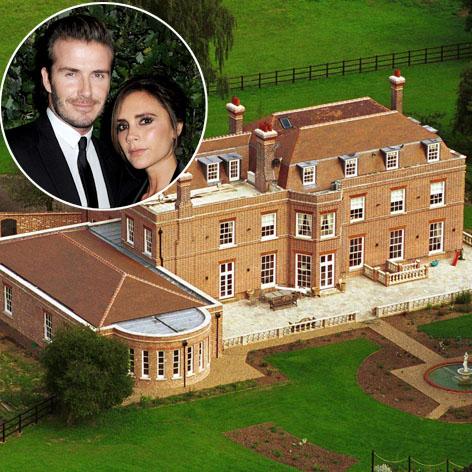 The secretive buyer of Victoria and David Beckham's English country estate has finally been uncovered.
He's Neil Utley, who paid $19 million for the estate, dubbed Beckingham Palace.
He bought it right after receiving a huge windfall thanks to Goldman Sachs buying a 50 percent interest in his UK insurance firm, Hastings Direct.
A year ago, Utley was in hot water in his industry. He was fined $215,000, banned from working in the Lloyds market for two years and had to admit to "determental conduct" at his previous company, UK's Insurance Age reported.
Article continues below advertisement