Chris Brown Arrested & Jailed After Being Thrown Out Of Rehab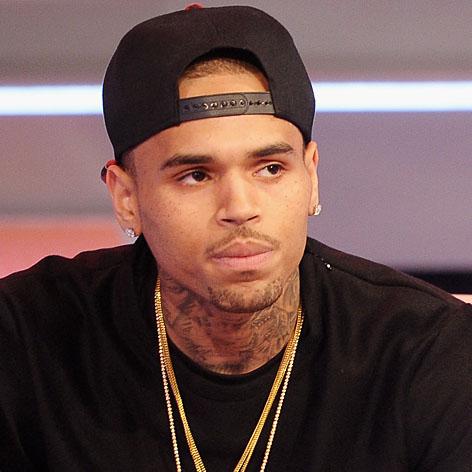 Chris Brown was arrested and taken to jail after being thrown out of a rehab facility for unspecified reasons, RadarOnline.com has confirmed.
According to the Los Angeles County Sheriff's Department, "a warrant for the arrest" of Brown was issued on Friday, March 14 and at about 2 p.m. "Malibu/Lost Hills Sheriff's deputies arrested Suspect Brown for the warrant at a location he was staying at in the city of Malibu."
Article continues below advertisement
"Mr. Brown was cooperative when taken into custody," the LASD stated.
"He is being held without bail at the Inmate Reception Center of the Los Angeles County jail in downtown Los Angeles. The warrant was issued related to assault with a deadly weapon and criminal threats crimes which occurred on February 7, 2009, in the City of Los Angeles. The incidents were investigated by the Los Angeles Police Department and prosecuted by the Los Angeles County District Attorney's Office. The warrant was issued for a probation violation related to his conviction."
The troubled singer had been living at the rehab facility in Malibu since last year, after having his probation formally revoked in his Rihanna beating case, for being arrested in a separate assault incident in Washington D.C.
During Brown's last progress report hearing, the judge ordered that he stay in rehab, pending his next court appearance in Washington DC — and if he left the facility or was tossed out, the Grammy award-winning singer would be locked up.