Exclusive
Chris Brown Arrest: Alleged Victim Signaled He Had A Gun, Prompting Bodyguard To Jump Him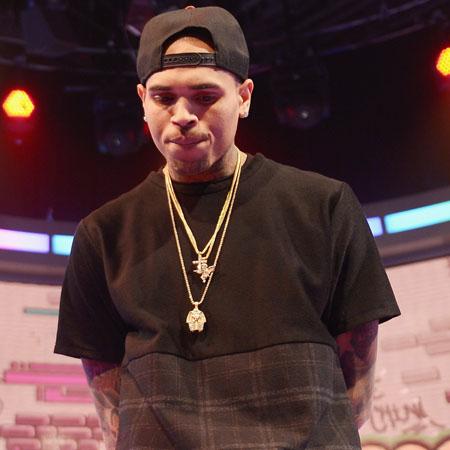 Article continues below advertisement
"The two guys were clearly drunk and being annoying, but while Chris was yapping at the one dude, the other guy acted like he had a gun and made a gun signal," the source told Radar.
"That's why the bodyguard grabbed him. It's his job to protect Chris, so that's what he was doing."
The insider admits that the second alleged victim clearly had no gun, but the signals he was making and the way he was acting was enough for Hollosy to take it as a serious threat.
"Chris definitely f*ked up by punching that guy and calling him a f**got," the source said.
"But the guys were being disrespectful and taunting him. Hollosy was only doing his job."
Brown and Hollosy were immediately taken into custody by cops called to the scene and spent the night in jail as there was no bail hearing available until Monday.
Still on probation for his 2009 beating of Rihanna, the arrest could land him back in jail for the violation.