Chris Brown Arrested AGAIN! Charged With Felony Assault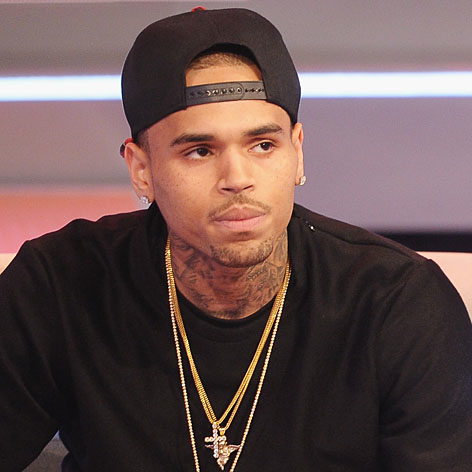 Chris Brown and his bodyguard were arrested at 4:25 a.m. Sunday and charged with felony assault, RadarOnline.com has confirmed.
The rapper and Christopher Hollosy are expected to remain in jail overnight, Washington Metropolitan Police Department Public Information Officer Anthony Clay tells us.
"This being Sunday, it is not likely there will be a bail hearing until the morning," the officer said.
The bust went down on 15th Street, N.W. outside the W Hotel in Washington, D.C. after Brown and Hollosy were allegedly involved in an altercation with another man.
Article continues below advertisement
That man is now at a local hospital, being checked out for injuries after being punched in the face. "They were not life threatening," the officer said.
Brown and Hollosy were immediately taken into custody by cops called to the scene.
The arrest is very bad news for Brown, who is still on probation for his 2009 beating of Rihanna.
Any violation of the terms of that probation could put Brown back into jail. And even an arrest that does not lead to a conviction could qualify as a violation.