Philip Seymour Hoffman's Diaries Expose Secret Love Triangle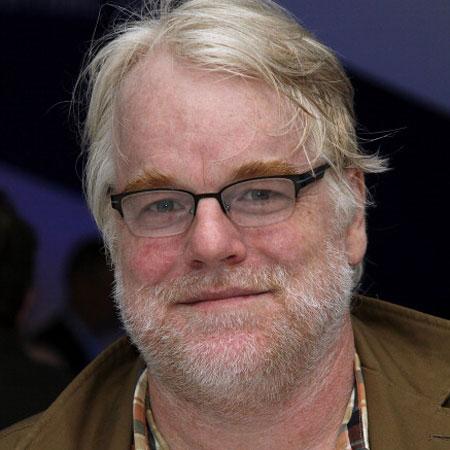 Journals kept by actor Philip Seymour Hoffman revealed that the venerated Oscar-winner was "caught in between" two women in his final year, RadarOnline.com has learned.
In addition to his longtime love, and mother of his three kids, Mimi O'Donnell, the Capote star had a new love interest he'd taken to, the NY Post reported, citing the writings.
Insiders told the paper that the other woman might have been a chief cause in O'Donnell booting Hoffman from the New York City home they'd lived in with their three kids, Cooper, 10, Tallulah, 7, and Willa, 5. (Hoffman's relapse into drug addiction has been cited as the main reason for the eviction, leading the Owning Mahowny star to acquire the Greenwich Village apartment he was found dead in.)
Article continues below advertisement
In his journal, the 46-year-old Boogie Nights star wrote he was "ashamed that he was going out and hanging out and drinking" after a 23-year run of sobriety, a habit that led to his overdose, a source told the paper.
One insider told NBC that "it seems Hoffman wrote at least part of it in rehab" last year.
"It definitely contained some soul-searching; but there is also a fair amount of rambling that doesn't make sense."
Officials continue the investigation into the precise cause of Hoffman's death at 46 Feb. 2, when he was found in his bathroom with a needle still in his arm, and as many as 50 envelopes containing heroin around his apartment.
Stay with RadarOnline.com for more on the death of Philip Seymour Hoffman.