Philip Seymour Hoffman Treated For Heroin Abuse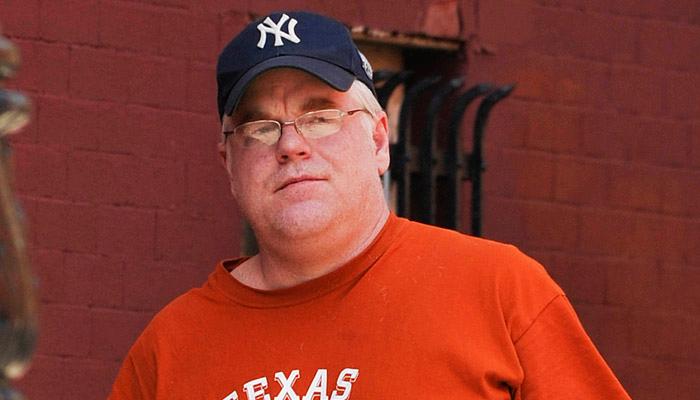 Philip Seymour Hoffman has completed a 10-day rehab program to fight a heroin addiction.
Philip had kicked the habit 23 years ago, but started messing with drugs again last year, it's been revealed. He reportedly started out by abusing prescription pills before he began snorting heroin.
Hoffman has been active in the sober community for years, aiding other struggling stars.
"Philip has always been a role model in recovery," a source reveals exclusively to RadarOnline.com. "His story inspired thousands of people over the years and he never thought he was too good or too famous to help people."
MORE ON:
philip Seymour Hoffman
Article continues below advertisement
The 45-year-old Academy Award winner — he won an Oscar his work in Capote — is said to have realized that he had a problem after abusing heroin for nearly a week. He then went to rehab for 10 days and reportedly checked himself out on May 24.
Philip must be back on the road to recovery as he is reportedly already back to work filming a new movie. His next big-screen release, The Hunger Games: Catching Fire, will drop in theaters on November 22.