'Teen Mom' Mackenzie Douthit Crisis Pregnancy: She's Giving Birth Tomorrow, Three Weeks Early!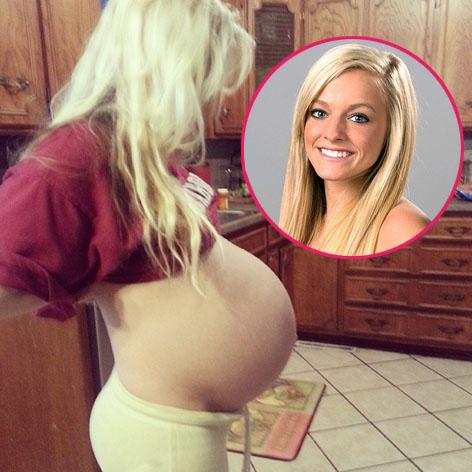 Teen Mom Mackenzie Douthit has struggled with a difficult pregnancy and she just announced that she will be giving birth tomorrow, three weeks earlier than her anticipated due date!
The 19-year-old MTV star has Type 1 Diabetes and she just revealed that she's going to give birth to her baby girl almost a month before her due date.
"Last day of being pregnant = a nice hot bath and Josh playing me some music," Mackenzie wrote on her Instagram page on Wednesday and shared video of her baby-daddy-to-be playing the guitar for her.
Article continues below advertisement
As Radar previously reported, Mackenzie has been rushed to the hospital multiple times throughout the pregnancy as her blood sugar levels have been difficult to maintain.
Stay with Radar for updates to the story and good luck to the new mommy-to-be!