'Teen Mom' Mackenzie Douthit Crisis Pregnancy: She's Giving Birth Tomorrow, Three Weeks Early!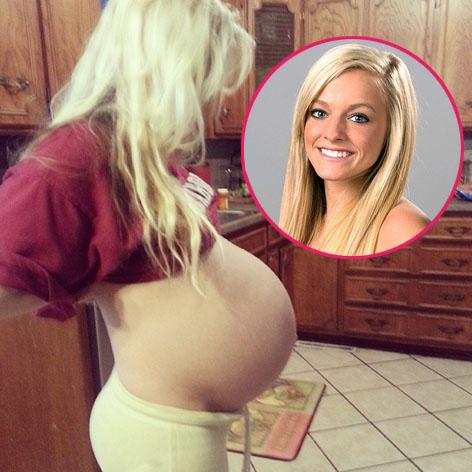 Teen Mom Mackenzie Douthit has struggled with a difficult pregnancy and she just announced that she will be giving birth tomorrow, three weeks earlier than her anticipated due date!
The 19-year-old MTV star has Type 1 Diabetes and she just revealed that she's going to give birth to her baby girl almost a month before her due date.
"Last day of being pregnant = a nice hot bath and Josh playing me some music," Mackenzie wrote on her Instagram page on Wednesday and shared video of her baby-daddy-to-be playing the guitar for her.
Article continues below advertisement