The Little Couple's Dr. Jennifer Arnold Post-Cancer: I'm Suffering From 'Chemo Brain' Fatigue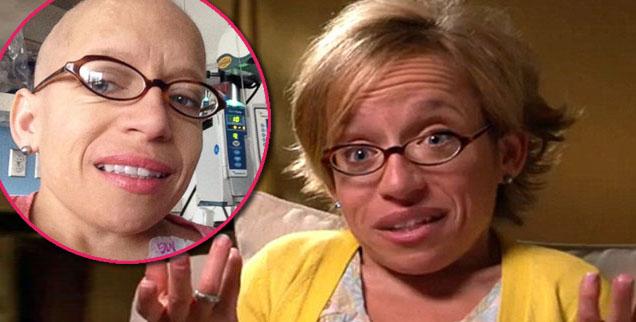 The Little Couple's Dr. Jennifer Arnold is cancer-free and in remission, but says she continues feeling the effects of her battle with cancer, for the worse.
"I'm still dealing with fatigue from chemo brain, and I try to get back into things like I was before cancer," the doctor, 39, tells this week's Closer Weekly magazine. "It's hitting me that it's going to take a bit longer than I wanted it to."
Article continues below advertisement
One of the most beloved stars on TV, Arnold — who is recovering from a scarce strain of uterine cancer called choriocarcinoma — admitted she "still wasn't feeling too good" upon being told she was in remission.
In spite of the fatigue, Jen said that she, her husband Bill Klein, and their tots Will and Zoey "had a celebration at the hospital, which was a lot of fun."
Reassuringly, Arnold's physician, Dr. Concepcion R. Diaz-Arrastia, told Closer Weekly he believes she "will be feeling more like herself soon."