Under Surveillance? John Travolta Reveals He Was Assigned 24/7 Scientology Minders After His Son Jett Died & He Was Reportedly Questioning His Faith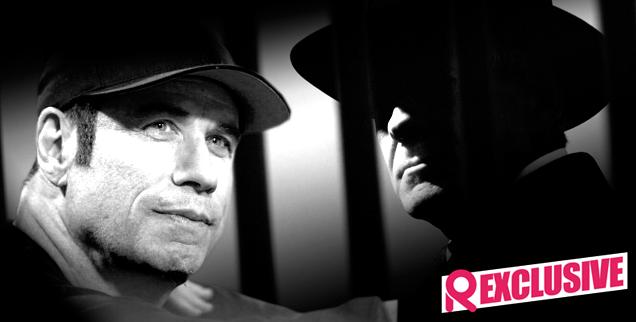 Article continues below advertisement
"They were with me every day after Jett died," he recently told the U.K.'s Telegraph. "They even traveled with me when I needed to get away!"
"And for two solid years it was like that," he revealed. "It was only in the second year that I started to take a break of a day or two just to see how I was doing on my own."
At that time, Scientology expert Rick Ross claimed there were "strong rumors coming out of Scientology that John Travolta is disappointed that the religion was not able to help his son more. It's led him to question his faith."
But despite the old rumors, Travolta insists, "I don't know what I would have done if I hadn't had the support of Scientology. I don't think I could have got through it."
Elsewhere in the no-holds-barred interview, Travolta also describes how he came to be involved in the church back in the 1970s.
On the set of The Devil's Rain in Mexico, he told the Telegraph, "I wasn't well, and a Scientologist co-star gave me what's called an 'assist.' I got well very quickly after that … 30 minutes later."
Once bak in L.A., he signed up for a Scientology course and the rest is history.