How 'Low Low Low Low' Can You Go? The Taxman Goes Knocking For Flo Rida AGAIN, As Rapper's Total Debt Tab Ups To Nearly $2M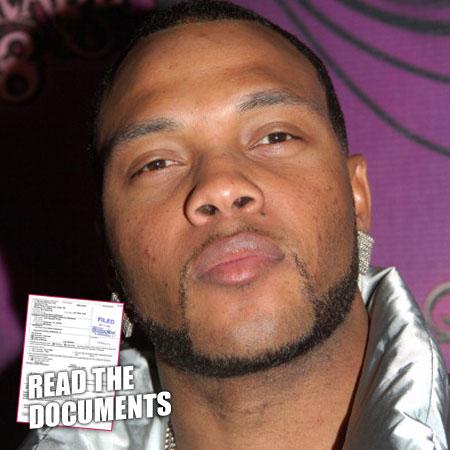 The hits keep coming for rapper Flo Rida, who was hit with another Federal tax lien to the tune of $681,411.81 for his earnings during 2012, raising his total tab to the govt. to a staggering $1,879,067.25.
The 34-year-old "Right Round" singer, whose name is Tramar Lacel Dillard, was hit with a lien filed Jan. 2 asking for the remittance of payment for three consecutive years – 2009 ($343,317.03), 2010 ($10,245.41) and 2011 ($844,093.00).
Article continues below advertisement