Put It Away! Beyonce Needs To 'Take Responsibility' And Stop 'Everything Showing Out, Grinding,' Slams Actress Garcelle Beauvais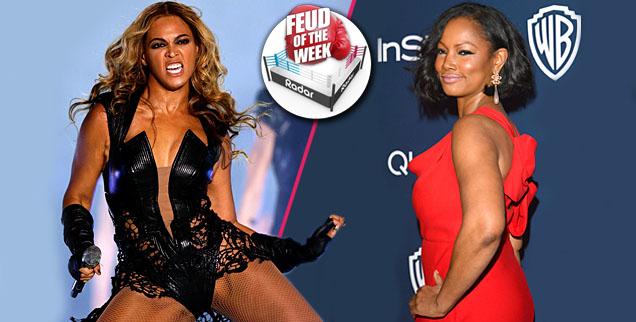 Article continues below advertisement
"I want to do it in a way that's more classy. Certain things are just too overt for kids," she said. "I love Beyonce … but, I think there has to be a fine line where you take responsibility for what you do. I think it's good to be sexy, but sexy can come across in so many different ways. It doesn't have to be showing out, grinding all of the time."
Most recently, Beyonce drew criticism for her R-rated chair dance routine to "Drunk In Love" at the Grammy Awards, when many parents complained that the performance was too risqué for young viewers.
What do you think -- Is Beyonce classy or trashy? Let us know in the comments!