Rafaelle Sollecito Blames Amanda Knox For Murder Conviction: 'I Have To Be Guilty Because I Was Her Boyfriend'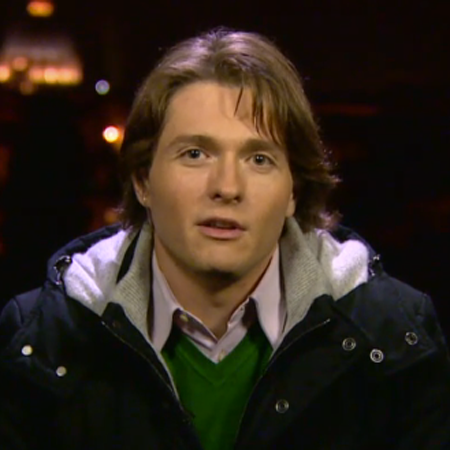 Amanda Knox's ex-boyfriend Rafaelle Sollecito, speaking with Anderson Cooper Monday, said he feels he's a victim of guilty by association because of his former ties to Knox, a reviled figure in his home county, after an Italian court last week upheld their 2007 murder conviction.
"I'm guilty just because in their minds I have to be guilty," the 29-year-old said, "because I was her boyfriend -- it doesn't make any sense to me."
Article continues below advertisement
With Seattle native Knox in the states -- and seemingly free and clear of any extradition worries -- Sollecito said he believes he's essentially a fall guy in the international controversy.
"I'm trying to be as positive as possible in a situation like this -- it's very traumatic, the situation here now. But on the other side, I still have to fight. I have chosen to be here and to fight against this ordeal," he said. "I don't know what to think, because objectively, there's nothing against me and nothing very strong against Amanda."
"I'm not saying that Amanda is responsible for all this situation, but they focus on her and they accuse her all the time, but I have nothing to do with all these circumstances and all these accusations."
Watch the video on RadarOnline.com
Sollecito's sentencing will be implemented by the Italian Supreme Court next year.
As we previously reported, Sollecito and Knox were initially convicted, in 2009, in the 2007 murder of Knox's college roommate, British student Meredith Kercher, in Perugia, Italy. The duo got a 26-year sentence until it was overturned two years later, before it was reinstated last week.