Who'd Have Thunk It? Alleged Teen Taunter In Kanye West Smackdown Open To Settling For Big Cash Payout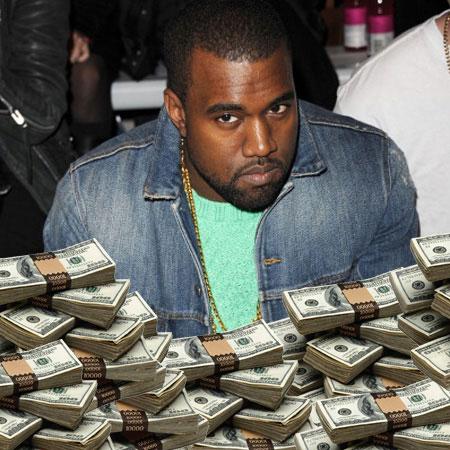 The 18-year-old who allegedly taunted Kim Kardashian with the N-word, resulting in a knuckle sandwich courtesy of Kanye West, has reached out to the rapper's camp via his attorney, in hopes of dropping potential criminal charges and reaching a six-figure civil settlement, RadarOnline.com has learned
According to online reports, the teen -- who wants to avoid the public spectacle of a trial after he called Kim a number of derogatory phrases, including a "N-word lover" and a "stupid sl**" -- has not been responsive with police over the altercation, and he has no apparent injuries, despite Kanye reportedly punching him over 30 times.
Article continues below advertisement
Both sides are said to be in negotiations over the settlement.
Kim -- who has stayed mum when publicly grilled about the skirmish -- clashed with the man after he initially helped her avoid paparazzi on the streets of Beverly Hills. West arrived on the scene minutes after the insults were made against her, and stormed into a nearby chiropractor's office where the unnamed guy was sitting in a chair.
After Kim identified the teenager, the temperamental 36-year-old allegedly punched him as many as 30 times, many of which landed in the young man's face, until a massage therapist at the office gave him the boot.
As we previously reported, West has a spotty record when it comes to anger-fueled incidents, including attending anger management classes after being accused of roughing up a photographer at LAX in 2008.