Street Fighting Man: New Details In Kanye West's Shellacking Of Alleged Teen Taunter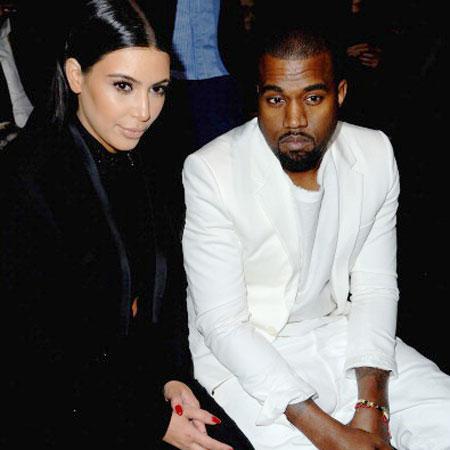 We've got new details on the smackdown Kanye West laid upon a teen who allegedly taunted his baby momma Kim Kardashian with a slew of slurs, including the N-Word.
The Yeezus rapper, who's currently under investigation for felony assault and battery in connection with the incident, found the alleged taunter sitting down in a Beverly Hills office, and allegedly struck the 18-year-old male more than 30 times, many of which landed in the young man's face, according to online reports. The victim reportedly got into fetal position to minimize the damage, as the angry rapper used him as a punching bag.
Article continues below advertisement
While Kim was paralyzed with shocked silence throughout the attack, a secretary on duty in the chiropractor's office tried in vain to persuade West to halt the beating, according to reports. Eventually, another worker at the establishment pulled the two apart and kicked West out of the office.
As we previously reported, West has a checkered past when it comes to anger-fueled incidents, including a no contest plea to battery six years ago, and an ongoing case in which he's accused of roughing up a photographer.