Justin Bieber's Legal Setback: Deposition Video In Paparazzo Lawsuit Will NOT Be Sealed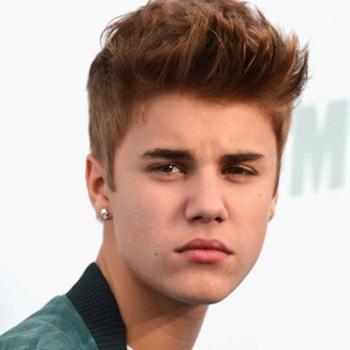 Baby, Justin Bieber just can't catch a break. The troubled teen is embroiled in a felony vandalism case in Los Angeles but he's also in trouble across the country in Miami with a judge ruling against him in the latest round of the lawsuit brought against him by a paparazzo.
Bieber has been ordered to sit for a deposition in the lawsuit Jeffery Binion has filed against him, with Circuit Court Judge Sarah Zabel denying the singers request to seal the transcript of the video according to Gossip Extra.
Article continues below advertisement
"Bieber's celebrity status gives him no greater legal right to seal his deposition than anyone else," Binion's objection to the attempt to seal reads.
The deposition is scheduled for Thursday, January 23 to take place in Santa Monica, Calif.