Exclusive
More Legal Trouble For Justin? Bieber Blew Off Scheduled Deposition To Party In Miami -- Lawyer Slams 'Lack Of Regard For … Society'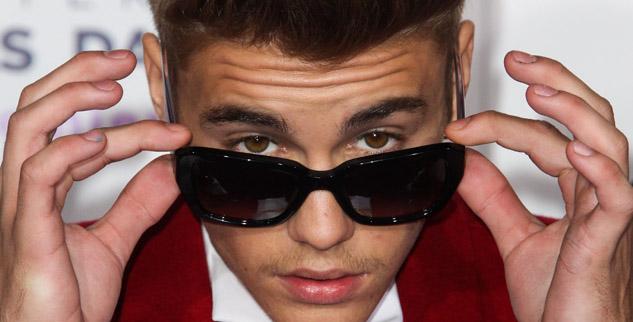 Justin Bieber is leaving his Miami legal drama behind and hopping on a jet to Los Angeles, as RadarOnline.com exclusively reported, but still more legal issues are waiting for him there.
RadarOnline.com has learned that Bieber blew off a scheduled deposition in yet another pending legal case to party in Miami.
Florida photog Jeffrey Binion is suing Bieber and one of his bodyguards after a shoving incident last year allegedly damaged his camera. Binion's attorney, Mark DiCowden, flew out to California to meet and depose Bieber regarding that case on Thursday at 10 a.m., but heard from Bieber's legal team on Wednesday night that the troubled pop star would not be appearing.
Article continues below advertisement
"This is just one more milestone in Justin Bieber's path of destruction," DiCowden told Miami's Sun Sentinel. "It's one more indication of his lack of regard for individuals and society."
"He plays by his own rules," DiCowden said. "… He's supposed to be out here."
Thursday morning, DiCowden said he planned to file a motion with Miami-Dade Circuit Judge Sarah Zabel, possibly to hold Bieber in contempt of court for his no-show.
But as RadarOnline.com reported, Bieber is currently en route to Los Angeles, so it looks like he may be able to reschedule and skate by yet again.
He was arrested early Thursday morning in connection with drag racing and DUI.