Picture Perfect Christie Brinkley Changes Mind About Plastic Surgery At 60, 'Never Say Never'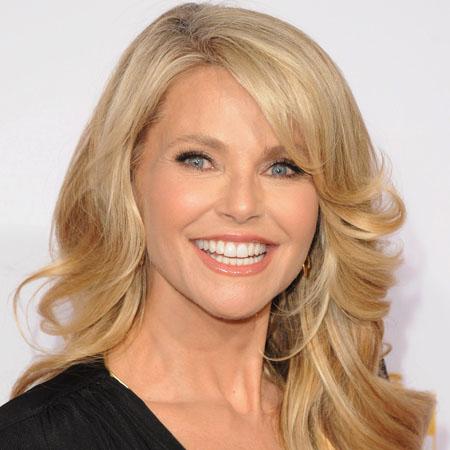 Article continues below advertisement
Brinkley, 59, explained her evolution, telling People magazine that she was asked about "plastic surgery in my 40s and I said 'Never!' Now at 60, I'd never say never."
Along with healthy eating (a vegetarian since she was a teen) and diligent exercise, Brinkley says that she is always trying to methods to stay looking young.
"I also think there are so many other non-invasive choices that address sagging, wrinkling and discoloration. I go to my dermatologist about once a month and get special facials. I like modern-technology stuff."
Aging isn't something Brinkley has denied, and even though she still works out with Soul Cycle and yoga, she said she's not immune to aches and pains.
"I do feel older when my hips act up," she admits.
However, entering the new decade is something the mother-of-three says she's looking forward to.
"I'm actually excited about turning 60. I feel such a surge of energy," she told the magazine.
Brinkley recalled how the last 10 years have been difficult for her, saying her 50s "weren't easy. I lost both of my parents and went through a miserable divorce while trying to be a pillar for my kids."
Her very public divorce from Peter Cook Cook after he was caught cheating was played out in the courts and in countless interviews, but the supermodel says she has recovered from the nasty split.
"I made it through. Now I feel on top of my game."
Brinkley muses that 60 is only a number.
"I don't believe in allowing my age to define me. And I really believe attitude plays a huge part in how you feel."