A Bad Rap! Flo Rida Owes $1.2 Mil In Tax Liens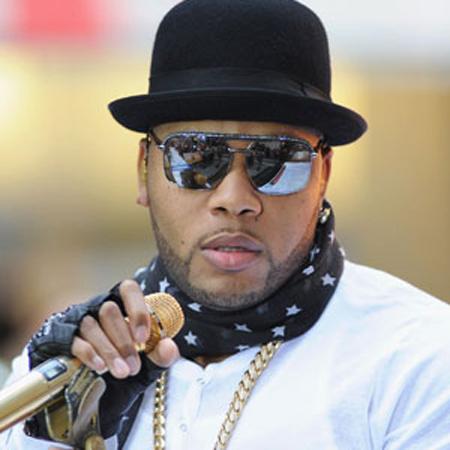 Rapper Flo Rida is in the hole to the taxman to the tune of nearly $1.2 million, and we have all the exclusive details for you right here on RadarOnline.com.
According to legal docs of the federal lien filed Jan. 2, the music-maker is behind large sums for three consecutive years – 2009 ($343,317.03), 2010 ($10,245.41) and 2011 ($844,093.00) – with a total owed to Uncle Sam of a whopping $1,197,655.44.
Article continues below advertisement