Paul Walker Had The Need For Speed: Court Records Reveal Actor Had Five Speeding Tickets In Three Years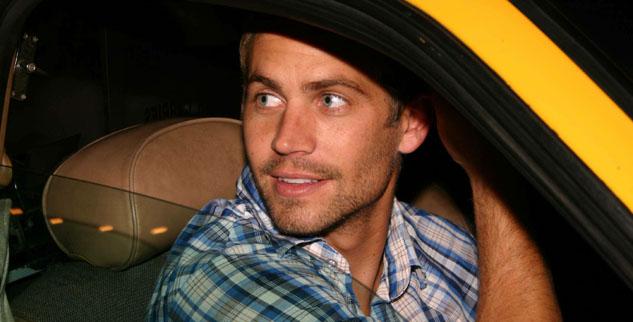 Article continues below advertisement
However, the California Highway Patrol cited Walker five times for speeding between 2005 and 2008.
All tickets in Ventura County were for speeding over the posted limit of 65 mph.
In one, on July 29, 2008, Walker was cited for being an unlicensed motorcycle driver, along with having no proof of insurance. He failed to appear at a court appearance and ultimately paid a $757.00 fine the next year.
In separate incidents, Walker was also cited for a failure to stop and texting while driving in 2011. The $170 fine for texting was paid on October 20, 2011.
Though Walker, 40, was not driving the death car when it crashed in Santa Clarita, north of Los Angeles on Saturday night, the revelations about his need for speed are bound to shed new light on the man's ambition to burn rubber.
Previously, Walker implied that he participated in amateur street racing while growing up in the San Fernando Valley in California.
As RadarOnline.com reported, investigators believe the Porsche Carerra GT — being driven by Walker's pal Roger Rodas — was going over 100 mph in the seconds before the fatal crash.
Article continues below advertisement
"Naturally, from an investigative standpoint, we need to find out if that is one of the issues," Los Angeles County Sheriff's Sgt. Richard Cohen said Monday.
The death vehicle was owned by Rodas, a race car store owner, after he acquired it this spring for $359,000.
It is capable of reaching speeds of over 200 mph.
There were fewer than 1,300 of the V-10, 610-hp, mid-engine cars built from 2004-07, with less than half coming to the U.S., according to Autoweek.
It's also a difficult car to drive, even for the pros, with one top driver labeling it just plain "scary."