Homophobia Pays? 'Duck Dynasty' Album Sales Soar Post-Scandal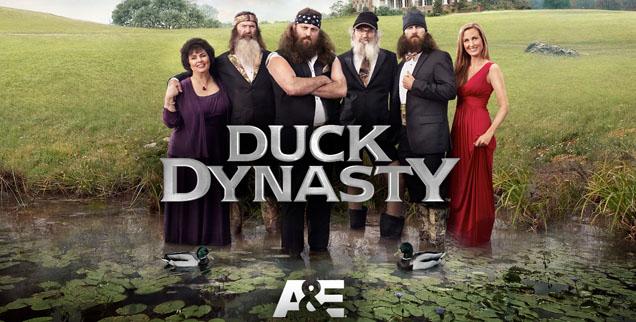 Apparently being naughty can be a nice business strategy! Sales of Duck Dynasty DVDs soared the week of Christmas after star Phil Robertson spoke out against gay people and civil rights in the South.
According to newly released data from Nielsen ratings, the album Duck The Halls: A Robertson Family Christmas, sold 132,000 units during the week of December 22, which was a 22% increase from its sales the week before, and nearly twice the amount it sold during its first week on shelves in late October.
Article continues below advertisement
The publisher of Robertson's book, Happy, Happy, Happy, is also standing by him, as RadarOnline.com has reported, and the book is currently at #1 in several categories on Amazon.com.
Would you still buy Duck Dynasty products after Robertson's statements? Let us know in the comments!