Life Imitating Art: Cops Investigating Drag Racing As Possible Factor In 'Fast & Furious' Actor Paul Walker's Death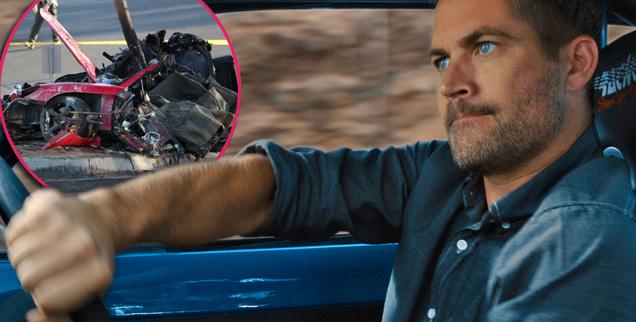 Investigators probing the fiery death of Paul Walker on Saturday are considering the possibility that the Fast & Furious actor and his friend Roger Rodas were drag racing.
"Naturally, from an investigative standpoint, we need to find out if that is one of the issues," Los Angeles County Sheriff's Sgt. Richard Cohen told CNN on Monday.
It¹s been revealed investigators got a phone call tip Sunday suggesting that a mystery second car was at the scene when the 2005 Porsche Carrera GT slammed into a light pole and burst into flames.
Article continues below advertisement
Adding to the fears that street racing could have been cause, there were also tire skid marks on the road - a notorious area for fast driving and racing - near the crash site.