Britney Spears Admits, 'I've Had Lip Injections' -- What Else Has She Had Done?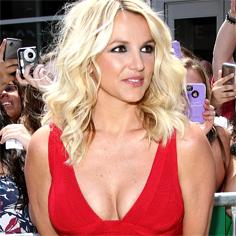 You wanna look like Britney Spears? You better get to a plastic surgeon, b*tch! As her eighth album climbs the charts, Spears revealed she's managed to keep her pop princess looks over the years with the help of her plastic surgeon.
Spears made the confession in the new issue of In Style magazine, while discussing her skin care regime.
Revealing that she frequently visits Beverly Hills plastic surgeon Dr. Raj Kanodia, Spears said he "does fun stuff to me sometimes."
Article continues below advertisement