Scientology Takes Drastic Action Against Leah Remini, Declaring Her A 'Suppressive Person'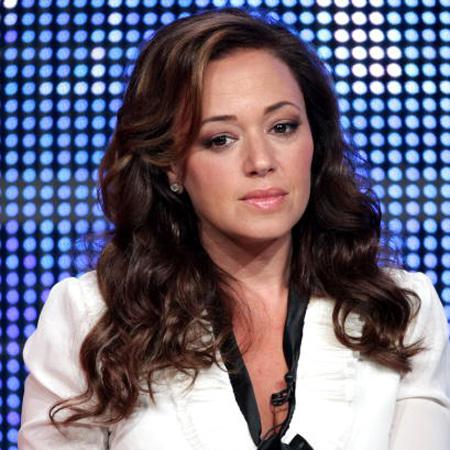 Leah Remini's split from Scientology continues to be a messy one, as the church has deemed her a "suppressive person" -- a title of true infamy, in their quarters -- and we've got all the details for you right here on RadarOnline.com.
The King of Queens star, according to Scientology watcher Tony Ortega's blog, tried not to get the "suppressive person" status, as it means a full excommunication from the church, and zero contact with its' members.
Article continues below advertisement
One Scientology official told Ortega Remini "has a massive PTS condition," PTS an acronym for Potential Trouble Source.
Remini likely got the label after reporting church leader David Miscavige's Shelly missing to the Los Angeles Police Department after her defection from the church this summer. (The LAPD determined that the missing person claim was unfounded.)
Former church higher-up Mike Rinder told Ortega that he didn't "think Miscavige had any choice" in making the declaration after the bridge-burning incident.
"Clearly, Leah has dissed Miscavige and the church and dared to publicly complain about the practice of disconnection and even worse, she asked 'Where's Shelly?'" he said. "There is a fairly significant effort ongoing at this time to 'burn out the cancer' -- quite a number of people have recently received their 'verbal declares' or a letter from the International Justice Chief attaching the policy letter with their alleged 'high crimes' highlighted."