NeNe Leakes Hospitalized After Doctors Discover Blood Clots In Her Lungs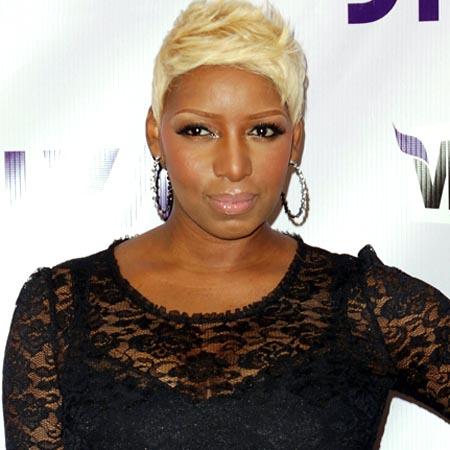 NeNe Leakes is recovering after her recent health scare, after she was diagnosed with blood clots in her lungs, RadarOnline.com has learned.
The 45-year-old star of The Real Housewives of Atlanta franchise had been complaining that she doesn't feel well recently and posted a photo showing off the multiple intravenous drips in her arms.
After fans poured their support for the reality star, Leakes took to her blog to explain her illness.
Article continues below advertisement
"Late last week, I wasn't feeling well and was feeling a little short of breath. I know my body, and I know when I should be concerned, so I went to the hospital to get checked out," she wrote.
"After some routine tests, I was diagnosed with blood clots in my lung… Contrary to published reports, I did not have a heart attack."
The Glee actress explained the reason behind her diagnosis: "I'm told this happened to me because of the constant traveling around the country that I do for my job.
"I'm thankful to be alive as the doctor advised me that most people don't recognize the symptoms of blood clots and don't go to the doctor and that's when the big problems start happening."
As Radar previously reported, NeNe originally kept her diagnosis under wraps on Sunday evening but told her 1.37 million Twitter followers that she was under the weather.
"Blessed to be alive," is how the beloved reality star tagged the pic of her wearing a hospital gown with the tubes coming out of both of her arms.
"My arms are hurting wit these IV's," Leakes wrote on Monday.