He Still Doesn't Believe In Adam & Steve! Kordell Stewart Says He's Heterosexual, '100 Percent Man'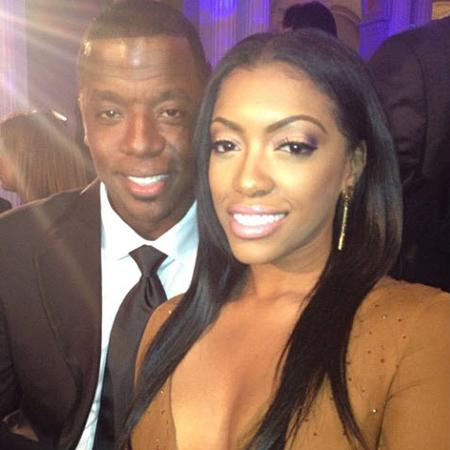 Gay rumors continue to follow Kordell Stewart like PETA protests trail Michael Vick!
The former NFL quarterback-turned-Real Housewives of Atlanta husband is again publicly shouting his heterosexuality from the rooftops, this time after his reality star ex-wife Porsha implied he wasn't always lusting after her.
"There were definitely times in the marriage that Kordell didn't necessarily want me physically," Porsha said of her ex on the show.
Article continues below advertisement
In response, Kordell sat down with V-103's Ryan Cameron Morning Show in Atlanta this week, declaring, "I'm 100 percent man.
"I don't do no homophobic," said Kordell, who also played for the Pittsburgh Steelers, Chicago Bears and Baltimore Ravens in his 10-year career. "I don't do no none of that.
"There's nothing about no dude that I see -- with all due respect."
Kordell, 41, famously addressed the gay rumors to the Steeler locker room in the late '90s, saying, "I believe in Adam and Eve, not Adam and Steve."