Exclusive
Farrah Fawcett Could Testify From 'Beyond The Grave' Against Ryan O'Neal In Warhol Art War Trial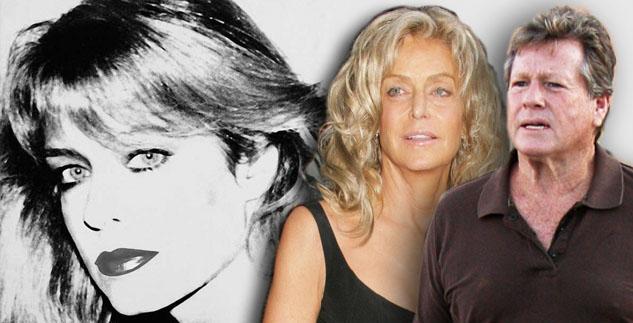 Article continues below advertisement
During an interview with movie memorabilia expert Nate D. Sanders -- watch it below -- Fawcett stated she had "two… slightly different" Warhol silkscreens.
The higher learning institute has argued in a motion, obtained exclusively by RadarOnline.com, that it should be allowed to include the episode as evidence because it "proves the truth of the matter stated."
Lawyers wrote in a filing, "The ultimate issue in this case will be whether Defendant Ryan O'Neal can rebut the evidentiary presumption under California law that Farrah Fawcett owned both Warhol Portraits, including one currently in O'Neal's possession, at the time of Ms. Fawcett's death of June, 2009.
"Because Ms. Fawcett cannot speak for herself and answer by her own testimony O'Neal's efforts to rebut this presumption, UT's evidence includes video excerpts of Ms. Fawcett stating that the Warhol portraits were hers."
However, 72-year-old O'Neal is attempting to have the evidence excluded from the trial, arguing it is hearsay, it was part of a reality television project and it would be unfairly prejudicial.
Article continues below advertisement