Exclusive
Brooke Mueller's Deception: Drug-Addled Mother Hid TWO Rehab Stints While Pregnant With Charlie Sheen's Twins From Doctors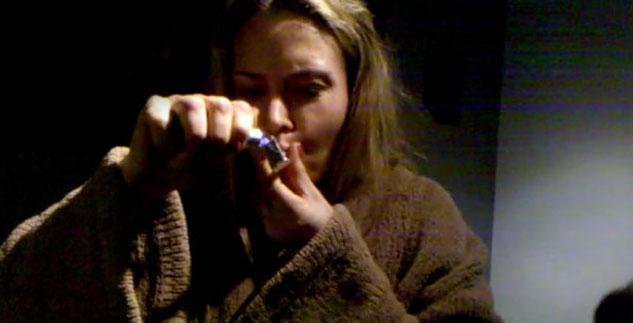 On the day that Brooke Mueller gave birth to Charlie Sheen's twin sons seven weeks prematurely, the Palm Beach socialite hadn't yet told her medical team that she had been to rehab TWICE while pregnant for an addiction to crystal meth, RadarOnline.com has exclusively learned.
"Brooke didn't tell her obstetrician that she had been to rehab twice while pregnant… Not one member on her labor and delivery team knew she had been using crystal meth during most of her pregnancy," a source told RadarOnline.com.
Article continues below advertisement
"At that point, Charlie was very protective of Brooke, and didn't say anything because they both had a real fear that the boys would be taken away from them and placed in foster care. Brooke was also extremely afraid of being criminally charged with child endangerment because of her drug use while pregnant, so nothing was said to anyone."
According to the insider, Sheen now realizes what a crucial mistake it was — fearing for the mental welfare of their 4-year-old sons, Bob and Max.
"Charlie now recognizes that was a catastrophic mistake for several reasons. Perhaps if the boys had been taken away, that might have scared Brooke enough to get sober once and for all," the source said.
"Secondly, the boys would have been properly treated and assessed for fetal alcohol syndrome."
It was RadarOnline.com that previously detailed how a hopeless Mueller, 36, went to rehab two times while pregnant with the twins because of her addiction to crystal methamphetamine, a highly-addictive stimulant.
The pair's troubled twins, who are expected to be placed in the temporary custody of Mueller's brother Scott on Tuesday.
This followed Sheen's second ex-wife Denise Richards writing an explosive letter to child protective services that detailed how the twins have transformed from "kind and loving" young boys to "zombie-like" who exhibit "extreme violent mood swings" and "violent behavior."