Brooke Mueller Calls Police, Claims Denise Richards Abused The Twins & Her Other Children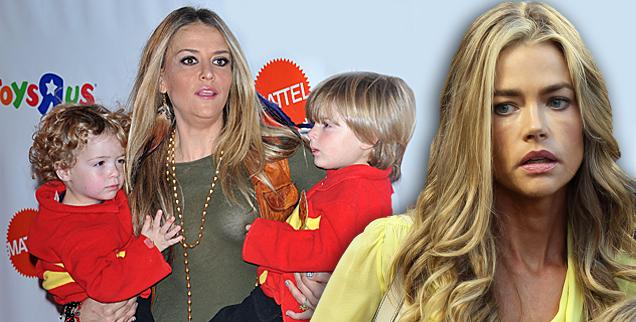 Article continues below advertisement
An insider exclusively tells RadarOnline.com that Richards "is considering her options, including Brooke filing a false police report and/or civil action against her.
"There is NO evidence that Denise has ever physically or emotionally abused ANY of her children."
The Los Angeles Department of Children and Family Services has also been investigating the claims.
The report made by Mueller appears to come at a suspicious time, especially since Richardshasn't seen the twins in two weeks and Mueller has had no contact with Richards' daughters.