We Told Ya So! Britney Spears Confirms Radar's Boyfriend Background Check Scoop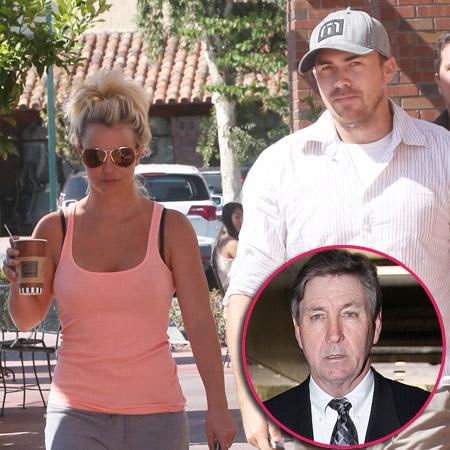 Article continues below advertisement
"I like the fact that he's very stubborn and he's stuck in his ways," the "Oops, I Did It Again" singer said. "I adore him. He's really funny and he's really passionate.
"I love the fact that anything he's involved in he's passionate about and it's contagious."
As we previously reported, Jamie Spears made Lucado "undergo a background check and sign a confidentiality agreement" before things between he and Britney got serious," a Spears source told us.
"Jamie makes sure if things go south between Jamie and Britney, details about her life wouldn't be made public. David had absolutely no problem with it, and completely understood why it was being done."
More with Britney airs on ET Tuesday.