The Missing Link? British Lawyer Tells Cops Man At Party Bragged About Recently Seeing Madeleine McCann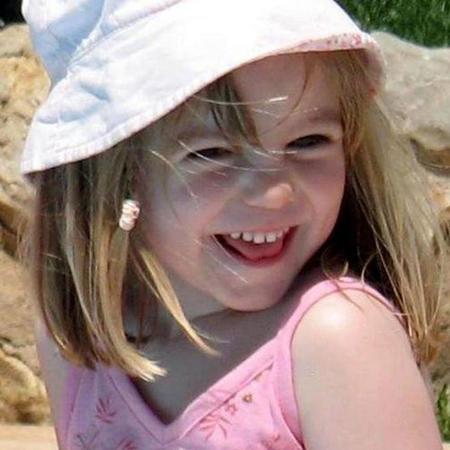 In a new development in the case of Madeleine McCann, the then-3-year-old who went missing during a May 2007 vacation with her family in Portugal, a British lawyer told authorities a partygoer whom he came into contact with, boasted that he recently saw the missing child, on an island in the ­Mediterranean.
"I can't tell you exactly why I believe what I was being told," the lawyer told Greater Manchester Police, according to the UK Mirror Sunday. "It was just a gut feeling. I knew that by reporting it, it would ­compromise me in all sorts of ways. But it was something that I couldn't ignore. If I hadn't said anything I couldn't have lived with myself."
Article continues below advertisement
The lawyer met the storyteller at a party in England in August. He said he believes the partygoer, based on his detailed description, was being truthful with him, spurring him to go to the authorities.
"I have told the police ­everything that I was told about her," the attorney (who was not identified) said, according to the paper. "They know what that was and that is why they have acted. I was able to be a bit more specific than just the island but I haven't been able to tell them exactly where the man said she was.
"I am now terrified that she has been moved elsewhere."
As we previously reported, Madeleine's parents, Kate and Gerry McCann, were interrogated as suspects in Portugal, but later cleared of any wrongdoing. After Madeleine's tragic disappearance, they authored a book about their experience, and plan to appear on BBC's ­Crimewatch Oct. 14 to plead for her safe return.