The End Is Near? Khloe Kardashian-Lamar Odom Breakup 'Unavoidable,' Pal Says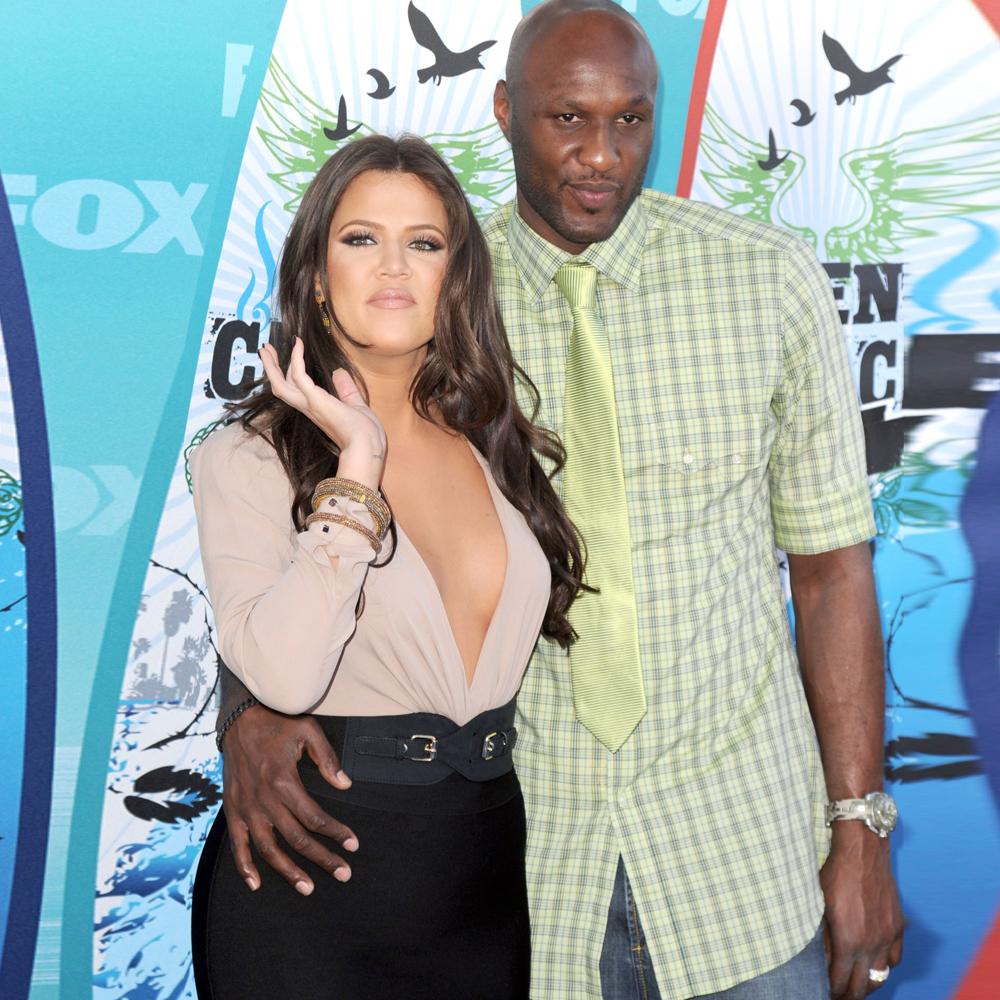 The odds of Khloe Kardashian and husband Lamar Odom salvaging their marriage are getting longer and longer, according to insiders close to the youngest of the Kardashian sisters.
"It's like the situation is just too far gone at this point for a split to be anything but unavoidable," an insider told People, adding that "it doesn't seem like a reconciliation is any closer to happening."
Another source close to reality TV's first family told the magazine that Khloe -- who's persevered this far, through embarrassing allegations of her husband's drug abuse and infidelity, as well as internal pressure coming from her family -- "just doesn't know if she can work this out.
Article continues below advertisement
"Two years ago, Khloe thought they'd be married with two kids … there's still a lot of uncertainty."
Stay with RadarOnline.com for more details on this story.