To Catch 5 Predators? Portugese Cops Link Pedo Quintet To Madeleine McCann's Disappearance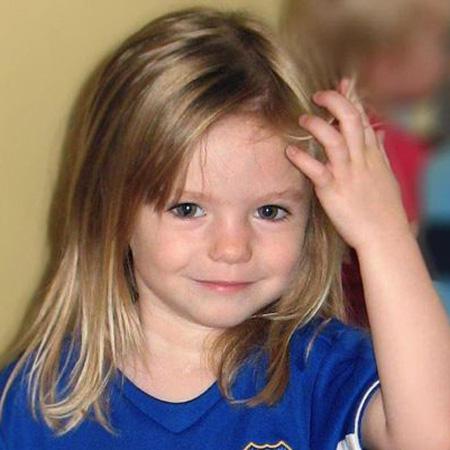 Five child molesters have been targeted as suspects by Portuguese police in their renewed investigation in the 2007 disappearance of Madeleine McCann, singling out those they deem "essential witnesses."
The suspects -- who were not on the RadarOnline.com of investigators during the initial 2007 probe -- are connected to the case, Mirror UK reports, as they were in the Praia da Luz area near the hotel where the child vanished in May of that year.
Article continues below advertisement
Policia Judiciaria, who officially reopened the case this week after five years of stagnancy, said they will work alongside Scotland Yard authorities in an effort to retrieve the missing child, as a list of more than 40 possible suspects has been complied by officials in the U.K.
Madeline's parents Kate and Gerry McCann said they're "very pleased that the investigation to find our missing daughter Madeleine has been officially reopened in Portugal," and "hope that this will finally lead to her being found and to the discovery of whoever is responsible for this crime.
"We once again urge any member of the public who may have information relating to Madeleine's abduction to contact the police in Portugal or the UK."
Portugal, the Mirror reports, has been a hotbed for pedophiles because it has lenient laws against sex crimes, and no register to account for them.