Kris Jenner On Her Surprise Split With Bruce: 'We Got To A Place Where This Isn't Healthy'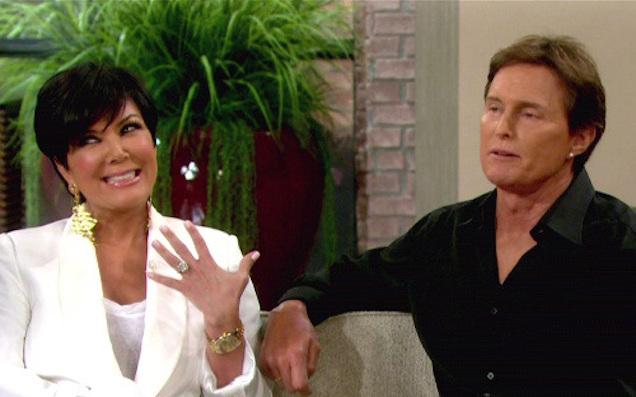 Article continues below advertisement
"We came to a place where this isn't healthy, the way we were treating each other."
But there are no hard feelings, Kris insists.
"Everything happens for a reason. I was so blessed to meet Bruce," she said. "We will remain best friends… I'd rather have him in my life as a friend than not in my life at all."
When asked how their youngest (and sometimes controversial) daughters Kendall and Kylie Jenner were taking the split, Kris said they're doing "amazing."
"We are living separately and we are much happier this way," Kris and Bruce said in a joint statement after months of denying the strains in their relationship.
"But we will always have much love and respect for each other. Even though we are separated, we will always remain best friends and, as always, our family will remain our number one priority."