No Lammy, No Problem: Khloe Kardashian Hosts L.A. Club Party, With The Game Nearby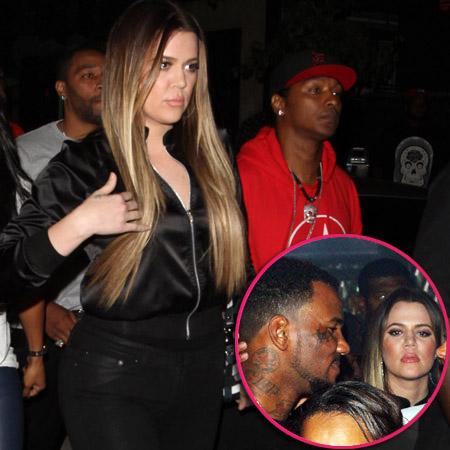 With her four-year marriage to Lamar Odom on life support, Khloe Kardashian seems to have the carefree life of a single woman again, hosting a Tru nightclub bash in Los Angeles Monday, with her rumored love interest The Game along for the ride.
The youngest of the Kardashian sisters again spent time with the rapper at the Monday event; on Saturday, she went bowling with him at L.A.'s Pinz.
As we previously reported, sources tell us Khloe "has been turning to The Game during her marriage woes with Lamar. He has been a great friend to her, and very supportive of Khloe," and that the rapper "has made no secret that he has very strong feelings for Khloe, beyond friendship.
Article continues below advertisement
While "nothing inappropriate has happened," according to the source, The Game "is definitely waiting in the wings, hoping Khloe pulls the plug on her marriage to Lamar."
Stay with RadarOnline.com for all the latest on Khloe.