Exclusive
Could A Baby Save Khloe & Lamar? Kardashian's Desperate Plan To Fix Her Marriage To Love Rat Odom Revealed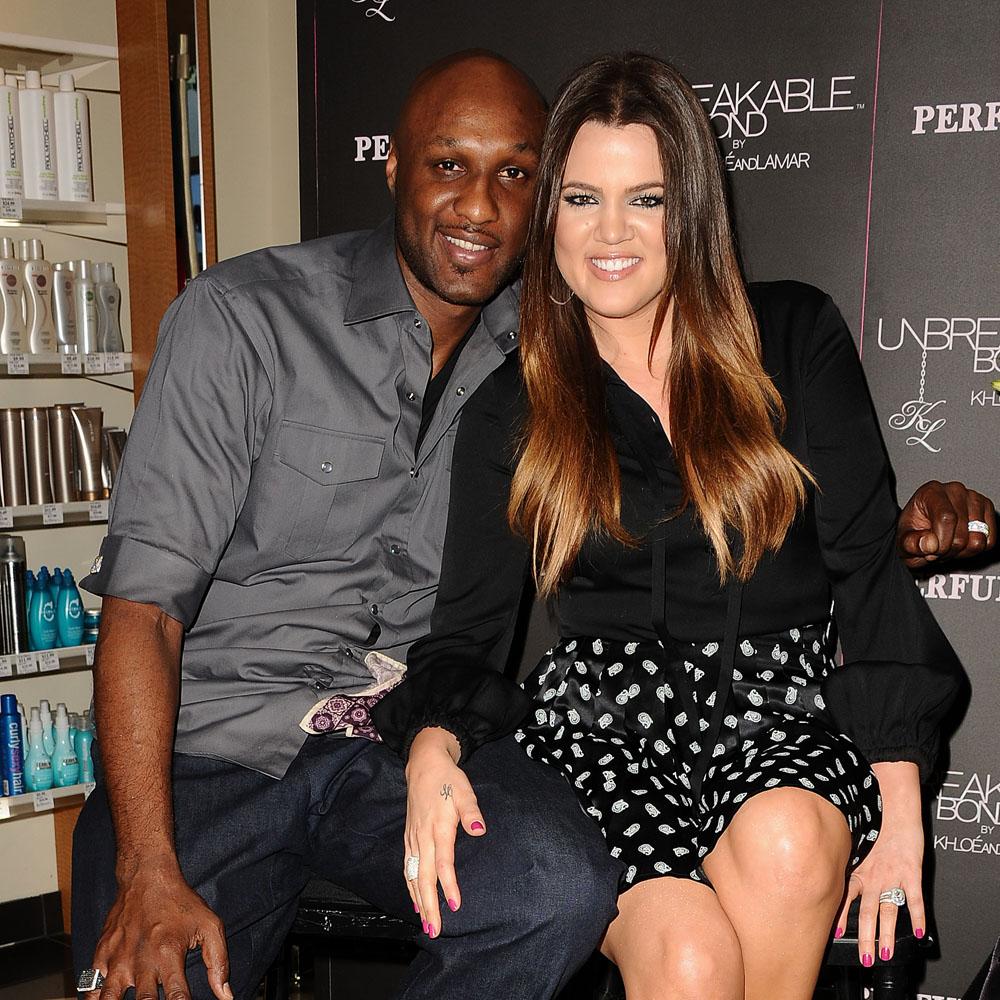 Despite ongoing allegations of Lamar Odom's cheating and drug use, Khloe Kardashian was desperate to save her marriage until very recently, RadarOnline.com has exclusively learned. In fact, sources reveal that she was actively trying to get pregnant with his baby as a last-ditch effort to stop his destructive behavior.
The youngest Kardashian sister "truly believed that if she got pregnant, it would cause Lamar to change his ways," a source tells RadarOnline.com. "Khloe thought having a baby together would bring them closer together as a couple. It was all she ever wanted, to have Lamar's baby and have their own family."
Article continues below advertisement
Unfortunately, the source says, she's now begun to realize that that dream will never come true.
"Khloe now recognizes that bringing a baby into this relationship at this time would have been a disaster, and unfair to an innocent child," the source explains.
Indeed, Khloe reportedly told Lamar that she's filing for divorce on September 27: the couple's fourth wedding anniversary.
"She called him on their anniversary and told him she'd be filing for divorce," an insider told US Weekly. "She wanted to give him fair warning. Khloe was very firm. She said she will be filing soon and she thinks it's best they move on. Khloe told Lamar she hopes he gets the help he needs."