Scientology Has Changed Tom Cruise -- Not For The Better -- Says Former Friend And Co-Star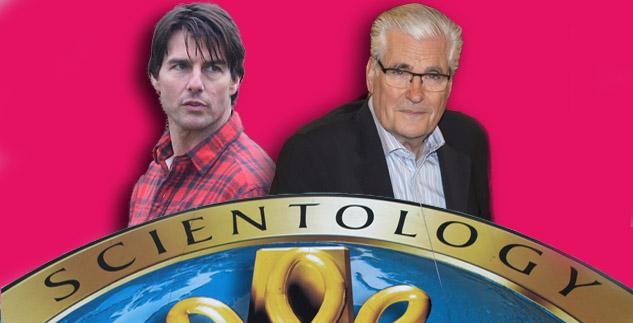 As the Church of Scientology continues its public implosion, the organization's most famous member, Tom Cruise, is in the cross hairs.
German actor Sky du Mont, who befriended Cruise during the filming of Eyes Wide Shut, says he's witnessed a real change in the actor as he's become more involved with the church over the past few years -- and it hasn't been an improvement.
Cruise "has really changed through this Scientology, which I think is a real shame," du Mont told Germany's RTL Television at an event earlier this week.
Article continues below advertisement
The German actor co-starred with Cruise and then-wife Nicole Kidman in Eyes Wide Shut and he says they hit it off so well during filming that they even went on a ski vacation together.
"He was a great guy ... " du Mont says. "I was really good friends with him."
Just a few years later, however, at the Bambi Awards in Berlin, "I ran into him again …" he says. "Said hi to him and he simply looked right through me. He never even acknowledged me."