Church of Scientology Leader David Miscavige Tells Court -- I'm Being Harassed!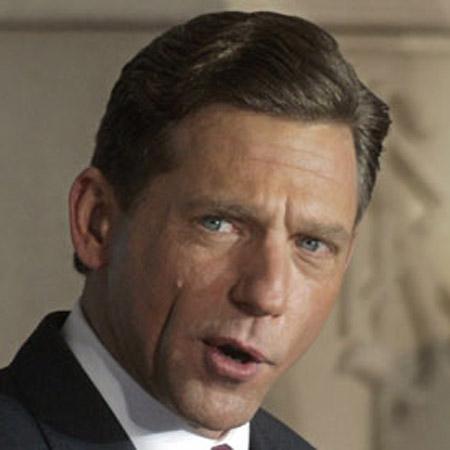 Church of Scientology leader David Miscavige claims he's being harassed, in his response to a lawsuit from a former underling's wife, and we've got the details for you right here on RadarOnline.com.
Miscavige made a rare public statement, via court papers, in answering an Aug. 16 suit filed in Texas by Monique Rathbun, the wife of one-time Scientologist Marty Rathbun, in which she calls the institution a "notorious, multi-billion dollar cult."
Article continues below advertisement
In the lawsuit, Monique, who herself has never been a member of the church, accuses the Scientology head and his colleagues of harassing her since 2009, based on her husband's stormy departure from the church, according to the blog Underground Bunker (which is produced by Scientology watcher Tony Ortega).
In his response, Miscavige goes to great lengths to illustrate that he doesn't have, nor has never had, an affiliation with the state of Texas, and has only briefly visited there once in Apr. 2009, so there's no reason for him to be sued there.
Miscavige's lawyer said Rathbun's suit "can only be viewed as rank harassment," and that the "plaintiff's harassment of Mr. Miscavige, the head of a religion, through the Texas courts is an attack on religious freedom as guaranteed by the Constitution of the State of Texas and the Constitution of the United States.
The attorney peppered in one final dig, saying that "litigants bent on extorting settlements should not be allowed to so easily and blithely compel the personal participation of ecclesiastical"
As we previously reported, new Dancing with the Stars dancer Leah Remini's issues with Miscavige were a key factor in her decision to leave the church.