Exclusive
Lisa Vanderpump Responds To Gay Bar Dispute Lawsuit -- I Didn't Do Anything Wrong!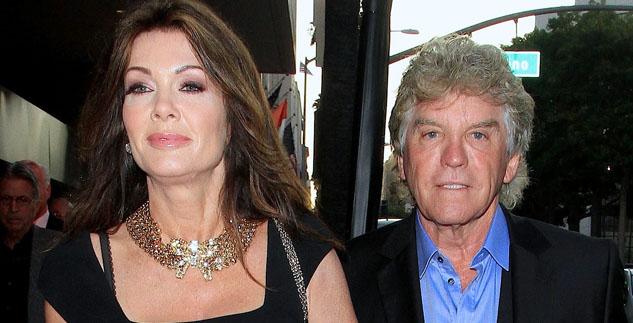 Article continues below advertisement
In 2009, LuLu Restaurant Group and its owners Ryan Carrillo and Andrew Gruver claim they wanted to open a gay sports bar called Bar Varsity in West Hollywood and eventually entered into an agreement with Elie Samaha to open the venue at a property he owned, 8948 Santa Monica Boulevard, which was the defunct coffee house, Java Detour.
Vanderpump and Todd are caught in the crosshairs because they leased the same restaurant space as the Plaintiffs.
According to the lawsuit, Carillo and Gruver say they first saw a posting at the location with the name P.U.M.P. Lounge on it — a venue set to be opened by the Real Housewives stars who have spent decades owning and operating restaurants and nightclubs in London before settling in Beverly Hills eight years ago.
The reality star's response states the couple "acted at all times in good faith, sufficient and legal cause, had no knowledge or reasonable grounds to believe in the existence of any of the facts now complained of and did not negligently, knowingly or intentionally harm Plaintiff's or violate any laws."
Article continues below advertisement
Furthermore, Vanderpump contends that the plaintiff's aren't entitled to "claiming or obtaining the equitable relief requested on the grounds that such relief would work a substantial hardship on Defendants relative to the benefit that would be gained by Plaintiffs because, among other things, Defendants business, business relationships and reputation would be irreparably harmed or destroyed and they will lose substantial sums of money they have invested in connection therewith."
The couple are currently the owners of Villa Blanca restaurant in Beverly Hills and SUR Lounge in West Hollywood.
The response also ask for attorney's fees and other costs.