Bethenny Frankel Divorce Deal Explodes -- Headed For Trial With Estranged Husband Jason Hoppy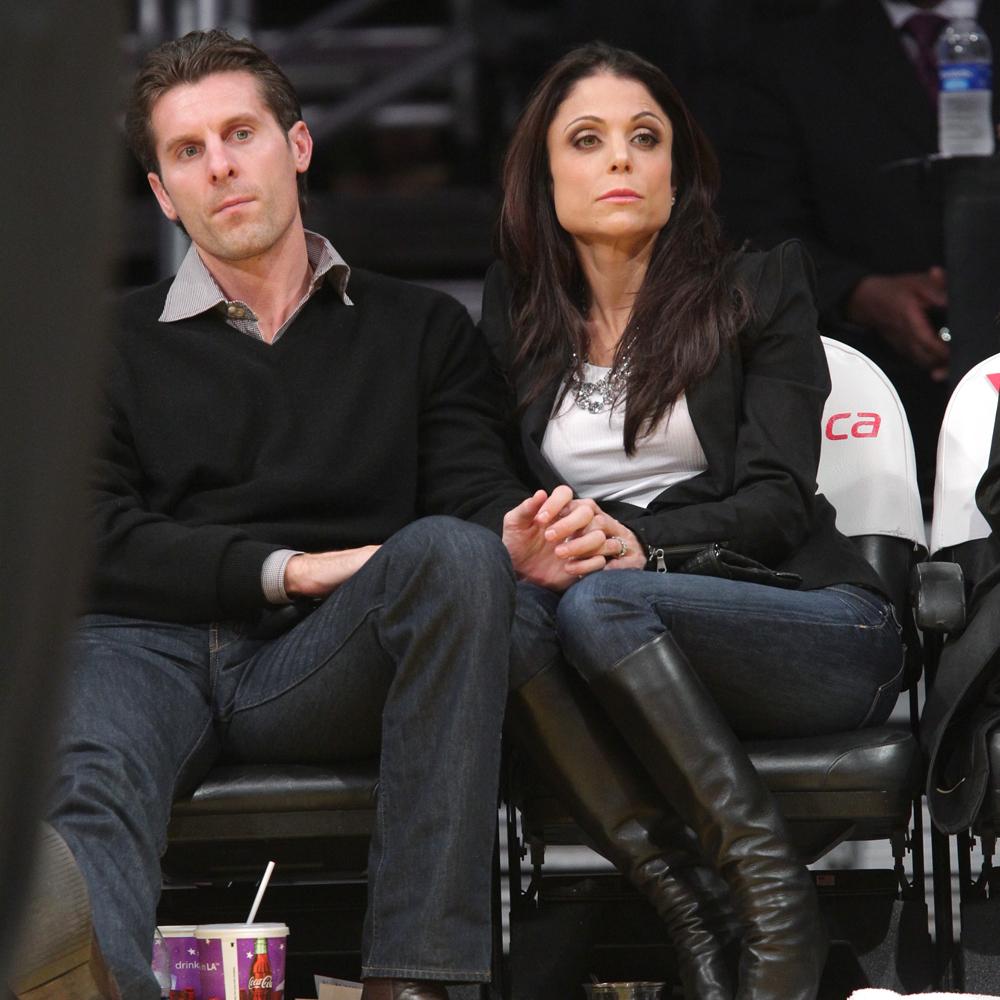 Bethenny Frankel and her estranged husband Jason Hoppy remain deadlocked on any agreement regarding custody of their three-year-old daughter Bryn, effectively ensuring their contentious divorce battle is now headed for a trial.
The pair was in a New York City courtroom last Friday where a judge overseeing their painful divorce was told they'd been unable to reach a deal, RadarOnline.com has been told.
Article continues below advertisement
"Bethenny is still seeking sole physical custody of Bryn, whereas Jason wants joint custody," a source close to the case told RadarOnline.com.
"The judge indicated it would be in Bethenny's best interests if she were to sign off on an agreement, instead of rolling the dice at trial. She didn't deal."
The 42-year-old talk show host has opted instead to "roll the dice," added the insider. "The trial could now begin as soon as December."
According to one source, Hoppy — who married Frankel in 2010 — has been left perplexed as to why the ex-Real Housewives of New York star Bethenny is "trying to axe him out of their daughter's life."
"She makes all of these public statements that she hoped the divorce would be amicable, but then filed for sole custody of Bryn," said the insider.
"How could it have remained amicable when Bethenny is doing that? Did she honestly believe Jason would just walk away from their daughter? There is no way he would ever do that. If it means going to trial, Jason is willing to take his chances."
Article continues below advertisement
Frankel, who filed for divorce in January, has been vocal about the split, telling Good Day New York: "I have to say, divorce is the most difficult thing you could ever go through in your entire life. I never heard how excruciating it is."
Though she has said "it's too soon to think about getting remarried," as RadarOnline.com has reported, she is dating billionaire Warren Lichtenstein, who has been attending tapings of her talk show.
The hedge fund manager "has become one of her most trusted advisers and Bethenny has tremendous respect for him," a source said.
"Warren typically watches from the control room and is kept away from guests and the audience."