Divorce Diss: Bethenny Frankel's Ex Accuses Her Of Using Him As A Sperm Donor!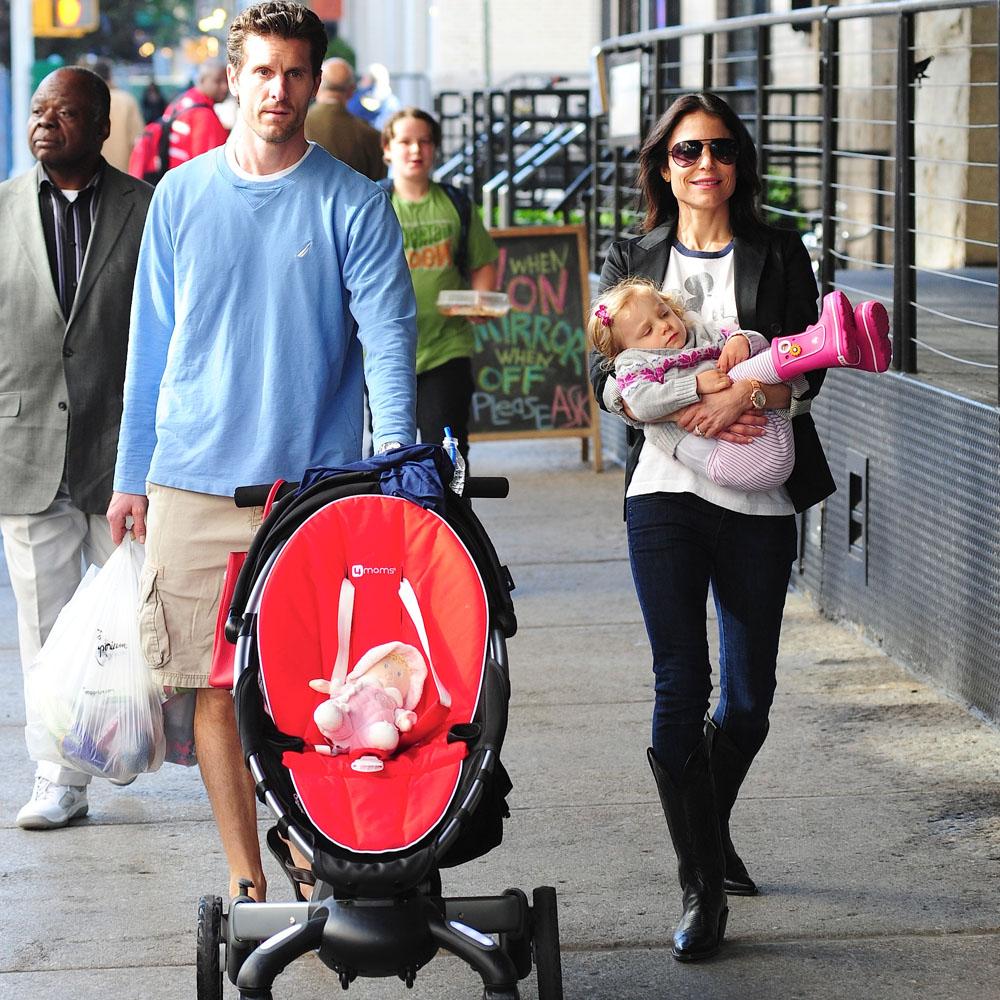 Bethenny Frankel's estranged husband Jason Hoppy accused her of using him as a sperm bank in a deceitful bid to have their child, RadarOnline.com has been told.
Hoppy, who married the ex-Real Housewives of New York star in 2010, used the jab in a recent row at the pair's swanky Tribeca, New York, loft, where they're remarkably still living together!
"They hardly speak to each other, but when they do, it's nasty," the insider said.
Article continues below advertisement
"During a recent argument, Jason accused Bethenny of using him as a sperm donor in order to have Bryn. Jason was pushed over the edge because Bethenny is going forward with her plans to win sole custody of Bryn."
As we previously reported, the contentious divorce battle is now headed for a trial.
The pair was in a New York City courtroom last Friday when a judge overseeing their painful divorce was told they'd been unable to reach a deal.
Charged the source: "In what world does Bethenny live in where she thinks Jason would just walk away from Bryn? It's clear to Jason that Bethenny once she had their child, she got what she wanted from the relationship and she walked away"
Staggeringly, Hoppy is also still wearing his wedding ring, because the insider said, the divorce is still not final.
"He remains married and it irks Bethenny that Jason continues to wear it. Anything he can do to push her buttons, it's being done. She can't steamroll Jason," the source added.