Exclusive
Trouble: Taylor Swift Trespasser Has History Of Showing Up At Her Rhode Island Mansion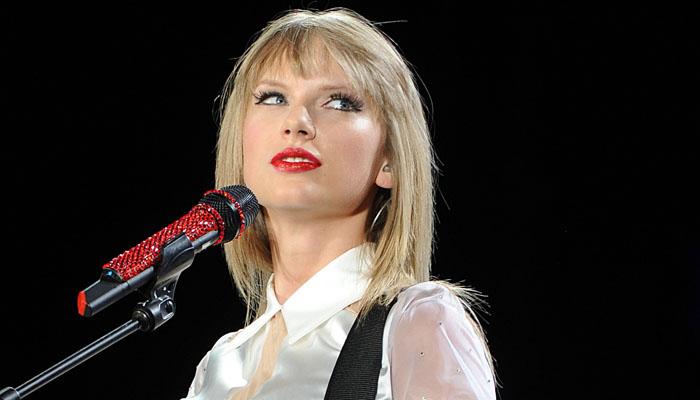 They knew he was trouble when he walked in: Fifty-five-year-old Joseph Bernatche will argue in court today that he did not willfully trespass at Taylor Swift's Rhode Island mansion earlier this summer.
But RadarOnline.com has exclusively learned that her security guards had a previous run-in with him at the property way back in April.
Taylor's security guards were being "overly cautious about any trespass allegation," on that day in July, "because of the allegation that he visited the property back in April," Bernatche's attorney, Michael J. Robinson of Robo Law tells RadarOnline.com.
Article continues below advertisement
"At that time, Bernatche had been issued a no-trespass notice by the Westerly Police," Robinson reveals. "I haven't seen this notice. I'll probably see it for the first time in court today, Friday."
"Having once been there," Robinson says, police acted aggressively when he showed up later in July. "They said, 'He's had a no-tresspass notice, just take him into custody."
But despite Bernatche's history, Robinson is confident that his day in court will go well. "As to how much weight in law these trespassing notices have, it's never really been litigated," he explains. "We don't think that the town is going to be able to prove willful trespassing on the property."
Bernatche and Robinson will be in court Friday in Rhode Island for a pre-trial hearing in the case.