North Korean Leader Kim Jong Un Has Ex-Girlfriend, 11 Others Killed By Firing Squad: Report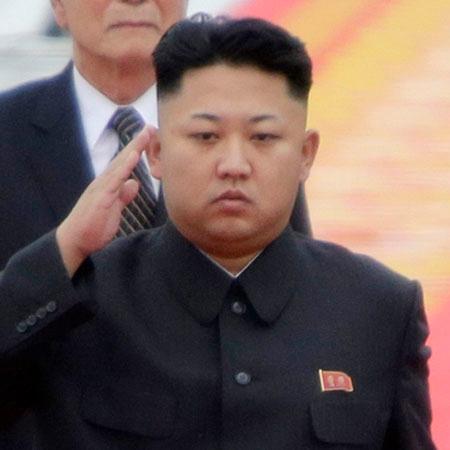 North Korea leader Kim Jong Un had one of his ex-girlfriends -- along with 11 others -- executed earlier this month, RadarOnline.com has learned.
Fox News, citing South Korea's Chosun Ilbo newspaper, is reporting that the leader had the woman, a singer named Hyon Song-wol, arrested with the other people Aug.17 for violations tied to pornography laws.
The executions took place via a firing squad of machine guns -- and with the victims' families looking on — Aug. 20, the paper reported.
Article continues below advertisement