LiLo's '10 To 15 Times' Cocaine Claim Under Fire: Party Pal Says She Once Did It 20 Times In One Week!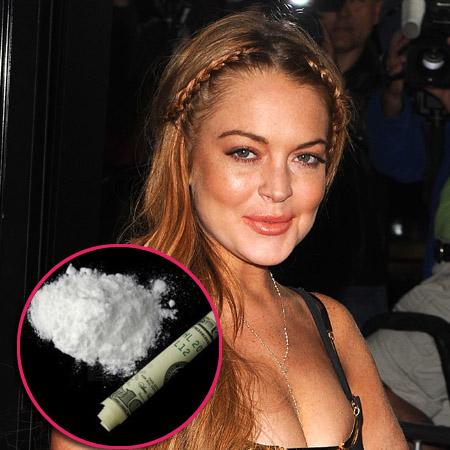 Lindsay Lohan claimed in a television interview on Sunday night that she had done cocaine as many as 10 to 15 times, however, a nightclub pal of the troubled actress tells RadarOnline.com exclusively that Lohan snorted coke at least 20 times during a hard core partying stint in New York several months ago.
"For Lindsay to say she had only done coke 10-15 times is a lie," a party pal told RadarOnline.com. "I personally witnessed Lindsay snorting coke at least 20 times in less than a week when she was out of control partying in New York City several months ago.
Article continues below advertisement
"Everyone knows Lindsay has been addicted to coke for years, and it's sad that she chose to mislead the public yet again. She is absolutely an alcoholic/coke addict."
During the televised interview with Lohan admitted to being an addict. In speaking about her past demons, The Canyons starlet said that booze, "in the past, was a gateway to other things for me," and said she'd done cocaine, but no more than 15 times.
For more on Lindsay, keep it right here on RadarOnline.com.