New Lamar Odom Mistress: Khloe Kardashian Confronted Her At Hotel During Sex Tryst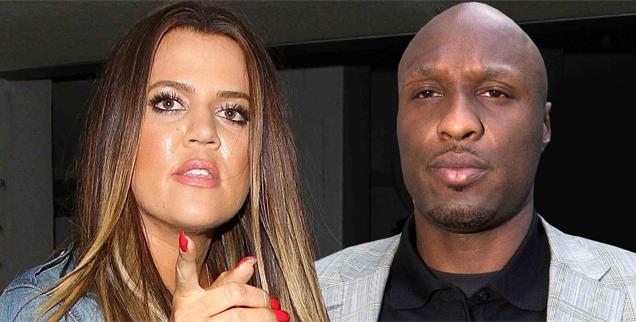 A second woman has come forward alleging an affair with Lamar Odom and claims that his wife, Khloe Kardashian, tracked the two down during one of their sex trysts at a Los Angeles motel!
Criminal defense attorney Polina Polonsky spoke to Star magazine about her alleged six-week affair with Lamar — and passed a polygraph test — telling the tabloid that Khloe showed up to the room she was sharing with Lamar at the Vagabond Inn on July 13.
Article continues below advertisement
Polina claims, "She's investigated my loved ones, and she personally tried to attack me. I can't even go home, because I'm scared that something bad will happen.
"I want my story to be made public."
After spending the night together on July 12, Polina says Khloe showed up at the Downtown LA motel at 5:30 a.m. the next morning screaming, "Open the door now, or I am calling the police!"
"I told her to leave, but she refused. I called the front desk and asked them to call the police because I was so scared, but no one ever came," she said.
"While Khloe was screaming outside the door, Lamar was calling people to come and get her," Polina claims.
"She was out of control. The whole scene was so frightening — and I couldn't understand why we were hiding, because he made it clear that he didn't want to be with her!"
Eventually Polina says Lamar opened the door for Khloe.
"Khloe charged into the room and began swinging at me…she tried to attack me! Lamar had to grab her by the hoodie and pull her back. She is way bigger than me. It was terrifying," Polina said.
Article continues below advertisement
For all the details on Khloe's alleged attack on Polina, pick up the latest issue of Star magazine on newsstands Thursday.