Exclusive
Vindication For Lawyer Who Uncovered Giudice Fraud Years Ago: 'It Does Feel Good' To See Them Indicted, She Declares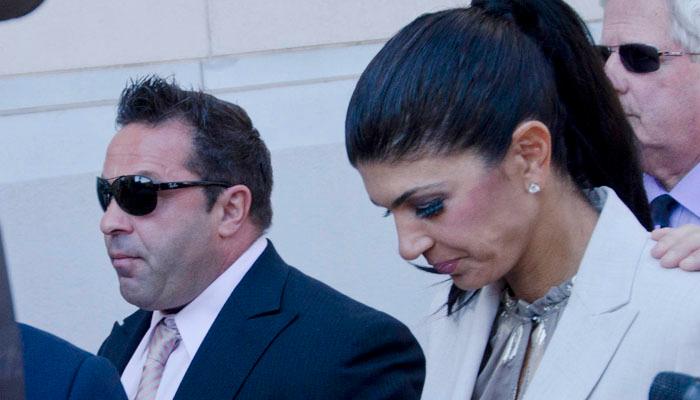 Article continues below advertisement
"It does feel good," attorney Monica Chacon tells RadarOnline.com exclusively. Chacon represented Joe's former business partner Joe Mastropole when he sued Giudice for fraud in 2007.
"The work we put in to make sure the judge recognized they were committing fraud ultimately resulted in them withdrawing their petition and tipping off the feds," she explains. "It's been a long road."
In fact, Chacon says, she's been aiding federal investigators in their work to nab the Giudices for years. "Our office has had calls from some federal agencies over the past four years," she reveals. "You don't think it's gonna come to anything and then finally it happens."
Still, she says, "Teresa and Joe's true day of reckoning is yet to come. The federal case is still ongoing. To actual vindication, I think it will be a long road."
"But finally it feels like people are opening their eyes to the situation after so many years," Chacon says. "Little by little, the truth is starting to come out. They're starting to show who they really are and what they are about."
"Everybody around her knows they're sleazy," Chacon insists. "I think that their fans must be from anywhere but New Jersey!"