Beauty Queen Loses In Court To Donald Trump, Must Pay $5 Million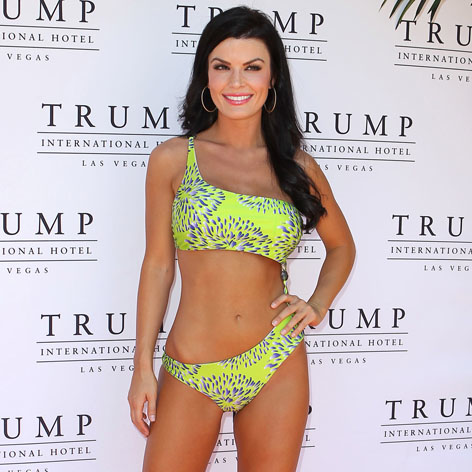 Former Miss Pennsylvania Sheena Monnin, who was sued by Donald Trump after she called his Miss USA pageant "fraudulent" has lost big time in court.
Monnin will have to pay Donald Trump and the pageant $5 million for defamation after a federal judge upheld an arbitrator's decision that she would have to pony up.
Although Monnin had pleaded the ruling would "financially devastate" her, the judge wrote on Tuesday that she didn't take the case seriously enough and was "woefully unaware of...the consequences."
Article continues below advertisement
As RadarOnline.com has previously reported, Monnin alleged after the 2012 Miss USA pageant that the show was rigged because Miss Florida had seen the list of top five finalists hours before the show started.
The next day, Monnin resigned as Miss Pennsylvania and said the competition was "fradulent, lacking in morals, inconsistent and in many ways trashy."
But the Donald slapped Monnin with a lawsuit, saying all her claims were false and, "She was angry that she lost."