Jennifer Aniston & Justin Theroux Finally Reunite As 'Wedding Is Off' Buzz Grows Louder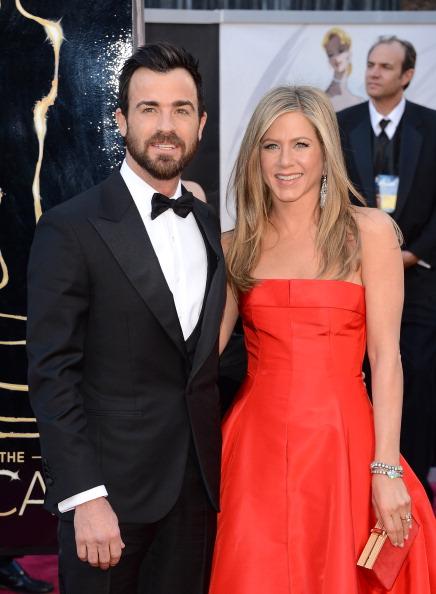 Jennifer Aniston and Justin Theroux are back together but the question ringing as loud as a wedding bell is "for how long?"
Jen and Justin put their wedding on hold months ago and as RadarOnline.com reported exclusively they are arguing about where to live.
Justin wants to live in New York and Jen prefers Los Angeles.
Justin's suggestion to compromise and do the bi-coastal thing was rejected by Jen.
Jen and Justin were together again in Beverly Hills on Sunday enjoying a shopping outing. Theroux has been filming a movie on the east coast.
Article continues below advertisement
And while they appeared happy as ever, the twosome has spent more time apart than together lately. And that is not going to change in the near future, one source tells RadarOnline.com.
"Justin simply doesn't want to give up New York," the source said. "He has work commitments and he just likes it better there."
Meanwhile Jen is renovating her Bel Air mansion, as we reported earlier.
"I think they will get married," the source told RadarOnline.com. "They sure aren't in a hurry but this relationship has lasted a long time.
"But I don't think they will have kids. A lot of people feel if Jen wanted children, she would have had them by now.
"She's in no rush."