Exclusive
Cory Monteith Previously Beat Addiction To Ecstasy And Cocaine, Friend Reveals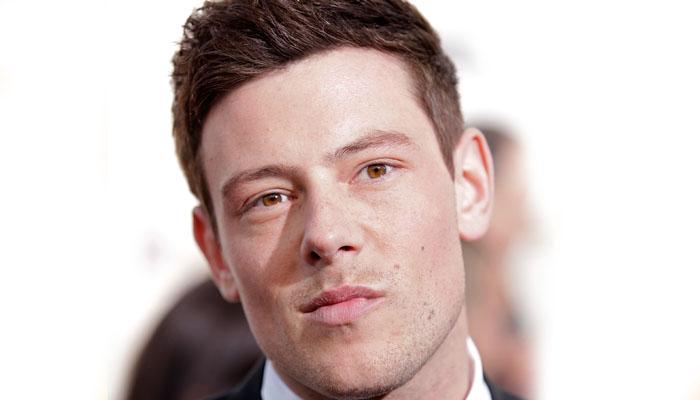 Cory Monteith had accomplished what seemed impossible at one time in his life – beating an addiction to cocaine and ecstasy, one of his friends revealed exclusively to RadarOnline, giving the first details of how much the star overcame to get his life back on track.
Those details are especially heartbreaking now that the coroner has revealed the official cause of Monteith's death was a toxic mix of heroin and alochol, with heroin being the primary lethal culprit.
Article continues below advertisement
Monteith's friend offered the first detailed look into the demons the Glee star battled before his tragic death at age 31 on July 13.
While police initially said there was no immediate evidence of illegal drug use, the sad truth came out Tuesday with the official cause of death. Now, one of Cory's friends is offering a glimpse into the nature of Cory's ongoing addiction exclusively to RadarOnline.com. And while heroin killed Monteith, his friend says that cocaine and ecstasy were the Glee star's drugs of choice for years. Cory never detailed the drugs he battled but he was candid that he used many substances and acknowledged how bad his problem was.
Cory has said he tried "anything and everything, as much as possible," as a drug-addled teen. His friend reveals to RadarOnline.com: "He used to be a crazy party animal and I know ecstasy and cocaine was the drug of choice."
Stlil, the source says, everyone close to Cory was confident that Cory had cleaned up his act after a rehab stay this spring. He even attended AA meetings in the days before his death, as RadarOnline.com reported. Sadly, that has all now been revealed as a disguise for Monteith's relapse.
Article continues below advertisement
"His family is in pieces with the loss…it's not anything anyone prepared for," says the source. "It's not like the Amy Winehouse case, where people were kind of expecting it. He really seemed like he was on the straight and narrow."
Even hours before his death, no one suspected there was anything wrong. The source, who was with Cory at Portside bar just hours before his death on Friday, says, "My only worry is whether he was the best actor in the world and could hide drugs that easily. But I don't think anyone could even do that. He wasn't zoned out or super hyper. He was just normal. There's no other way to describe it. That's what is crushing is we are all waiting with baited breath terrified that he was hiding something from us."
And, it turns out, he was.