Brother Of Randy Travis Arrested After Police Discover In-House Meth Lab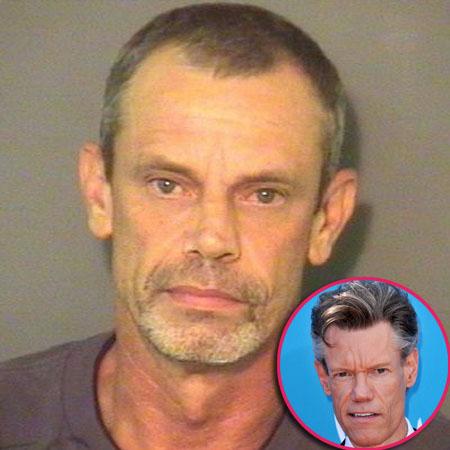 David Traywick, the brother of ailing singer Randy Travis, has been arrested in North Carolina after police say they found a methamphetamine lab in his house.
Authorities in Union County said Traywick and his wife Jessica (along with two other people) were taken into custody in connection with conspiracy to traffic meth, with bond set at $500,000 for each person. Traywick faced similar charges last fall.
Article continues below advertisement
Prior to his recent health struggles, Randy -- who remains in a Texas hospital following a recent stroke -- himself had recent legal issues in recent years, as he was arrested for driving while intoxicated during the Super Bowl last year, and again charged with driving while intoxicated and threatening law officers in after he crashed his car in Grayson County, Texas.