Exclusive
After Suicide Bid, Paris Jackson 'Not Expected' To Attend Family Wedding This Week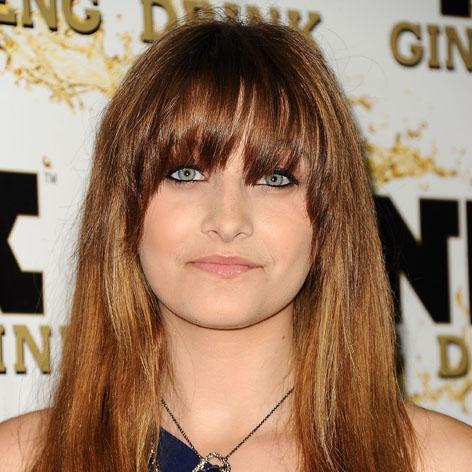 Article continues below advertisement
"She and Tito's children are very close, so I am sure it will be difficult for her not to attend. But her health is the top priority for everyone, at the moment."
Every member of the Jackson family has been invited to the wedding, which will be held at Hayvenhurst, the Jackson family's English Tudor-style home in Encino, Calif., where King of Pop Michael grew up.
It will be one of the first family occasions where all the Jacksons will be together since last summer and the bitter family feud that engulfed the famed musician, when late pop star¹s siblings cut off contact between the kids and Katherine.
The source said Paris could remain at a treatment facility until next week.
If you, or anyone you know, is struggling with thoughts of suicide, please immediately seek help -- you can speak with a skilled, trained counselor at a national Suicide Prevention Lifeline crisis center in your area, anytime 24/7 -- call 1-800-273-TALK (8255).